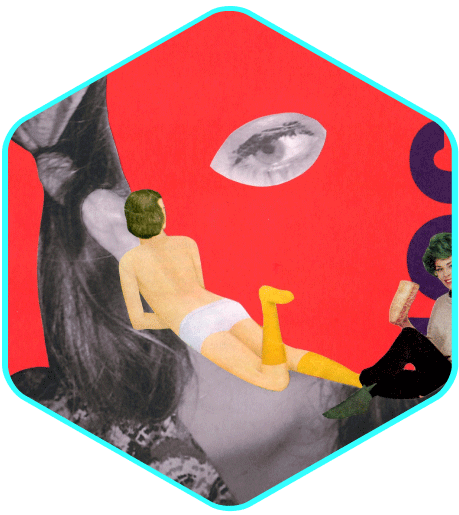 Sharonna
Founder & Chief Executive Officer
Dreame to me is the purest manifestation of our pasts and futures. Dreame is the love child of my two halves: the ardent over-analyzer and the logistical entrepreneur. I noticed that somewhere between Whatsapp and Emails, the world's imagination had been shut off. Following this realization, my entrepreneurial side kicked in to implement a plan, a way of using the world's affinity for technology as a means for reigniting the global imagination.
I am the proud founder of a platform that is comprised of emboldened artists and eccentric dreamers. This means that ideas run wild and passions seep into the canvas of logic. As the CEO of a growing start-up it is my job to hone into the purpose of our enterprise - to speak the language of imagination with a calculated mission and to make lasting global connections. Every day I create a space for Dreame customers that is both a remarkable experience and one that will generate results to ensure my creative business development and marketing ideas will add to the longevity of Dreame.
Are you a Dream catcher and interested in joining our community? I would love to hear from you.
CONTACT INFO: sharonna@dreame.me